Ken Cooper
Software Engineer
Seasoned architect and developer, broadly experienced in app and framework development across multiple domains and platforms.
Technical cofounder with successful exit to Microsoft. Contributed many patents. Provided key contributions to ASP.net, Expression Blend, Windows Presentation Foundation. Codesigned the UI pattern MVVM.
Projects
Education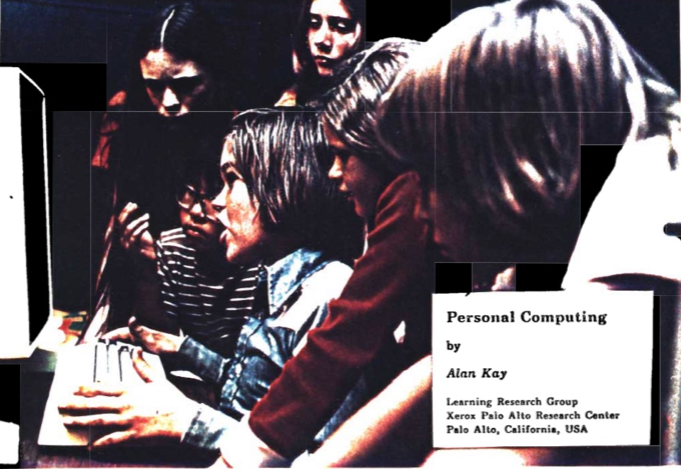 1Well, that's what my mom called them anyway.